Our Reviews
Our dealership is here to make the car buying process easy.
My whole experience was awesome! They found a way to help me out and answered all my questions..they made me feel very comfortable with the buying experience..They two girls who helped me out...Anali and Katlin were super awesome..I basically came out of the dealership with two new friends haha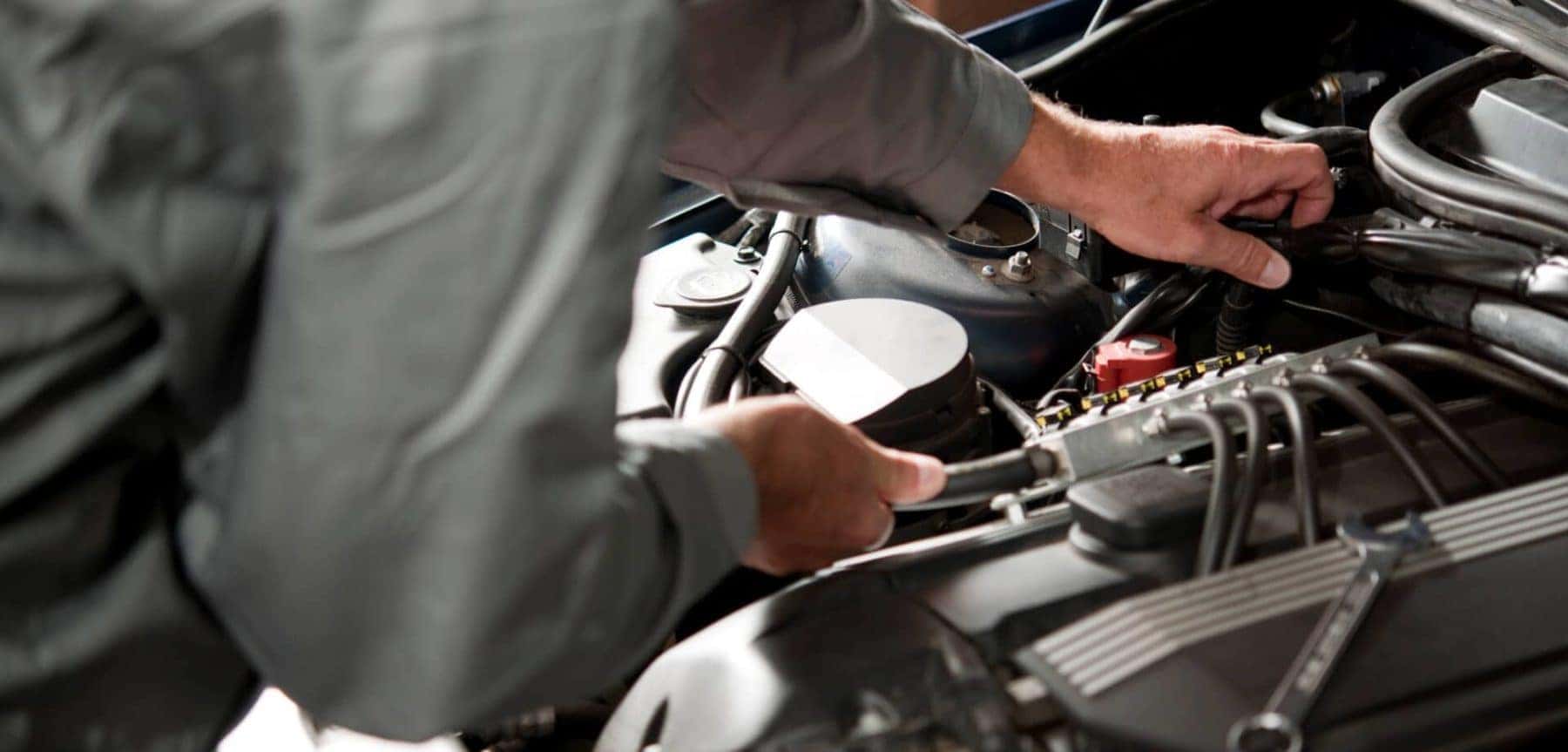 Service Department
At Central Valley Fleet Service, we know that your business needs are great, but we're here to help with several aspects. Our fleet vehicle service center near Merced has helped businesses small and large over the years, and we're sure that we can help you take care of your commercial vehicles so that you can get the most value out of them! Businesses trust our commercial truck service center and the many ways that we can help you.
Schedule Service
Welcome to
Central Valley Fleet Service
At Central Valley Fleet Service, we've served car shoppers around Fresno, CA for a long time. Our fleet vehicle service center near Merced is here to help you take care of your commercial vehicles so that you can continue to get the most out of your vehicles. With our strong commitment to customer satisfaction and our dedicated fleet vehicle service center, we've been a trusted partner for both small and large businesses over the years.
Our Expertise: Our experience in the industry has allowed us to develop a deep understanding of the unique challenges that businesses face when it comes to managing and maintaining their commercial vehicles. Our fleet vehicle service center, strategically located in the heart of Central Valley, is equipped with state-of-the-art facilities and staffed by a team of highly skilled technicians. These technicians possess a wealth of knowledge in dealing with a wide range of commercial vehicles, ensuring that we are well-prepared to cater to the diverse needs of our clients

Value Maximization: We are dedicated to helping our clients achieve the highest possible value from their commercial vehicles. Well-maintained fleet vehicles not only perform better and have longer lifespans, but they also contribute to cost savings in the long run. Our team takes a proactive approach to maintenance and service, identifying potential issues before they become major problems. This not only minimizes downtime but also prevents costly breakdowns that can disrupt business operations.
Comprehensive Services: No matter the specific needs of your fleet, our team is here to assist. From routine inspections and scheduled maintenance to more intricate repairs and diagnostics, we have the expertise to address a wide array of service requirements. Our commitment to using the latest industry practices and technologies ensures that your vehicles receive top-notch care.
No matter the type of service that your fleet needs, our team can help. Schedule your service appointment today!